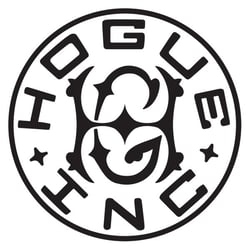 Hogue Inc. stands with its industry partners and has removed Dick's Sporting Goods and their subsidiary Field & Stream as an authorized dealer of Hogue Inc. products. Dick's Sporting Goods recently made the decision to halt sales of and destroy their inventory of modern sporting rifles. They no longer offer standard capacity magazines, and now restrict the minimum age of rifle buyers to 21, contradicting the Federal law age of 18. Additionally, they've hired lobbyists to argue further gun law restrictions which will directly impact law abiding citizens' 2nd Amendment rights.
"Hogue has a long standing tradition of supporting American enthusiasts with top quality firearm accessories and refuses to work with any organization who supports restricting the rights our Founders fought to provide and protect. We are happy to stand alongside our friends in the industry, such as Springfield Armory, who no longer work with Dick's," Owner Neil Hogue said in an interview.
Consumers are encouraged to seek alternative brick and mortar retailers for their next sporting goods purchase. Your local Hogue Inc. dealer can be found at www.HogueInc.com.