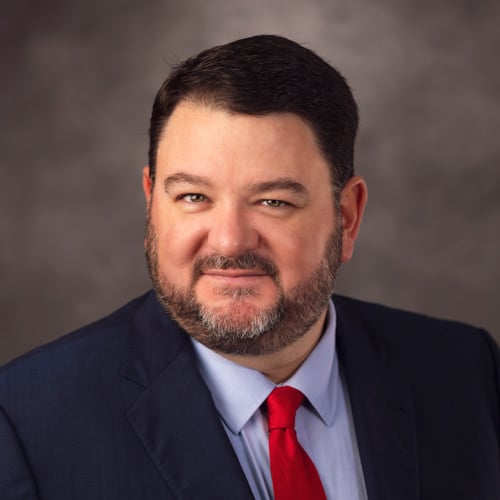 "Are we there yet?" "Are we there yet?" "Are we there yet?"

It's a saying as old as time itself, because ever since people started traveling places, be it on horseback, in a wagon, a train, plane or cars, our children have this uncanny ability to get under our skin by asking the question repeatedly, and usually in a grating and annoying voice.
I'm certain I was guilty of this when I was a child, and I know my kids were as well. I still tease my wife by asking her the question on some of our travels. No… she doesn't think it's funny.