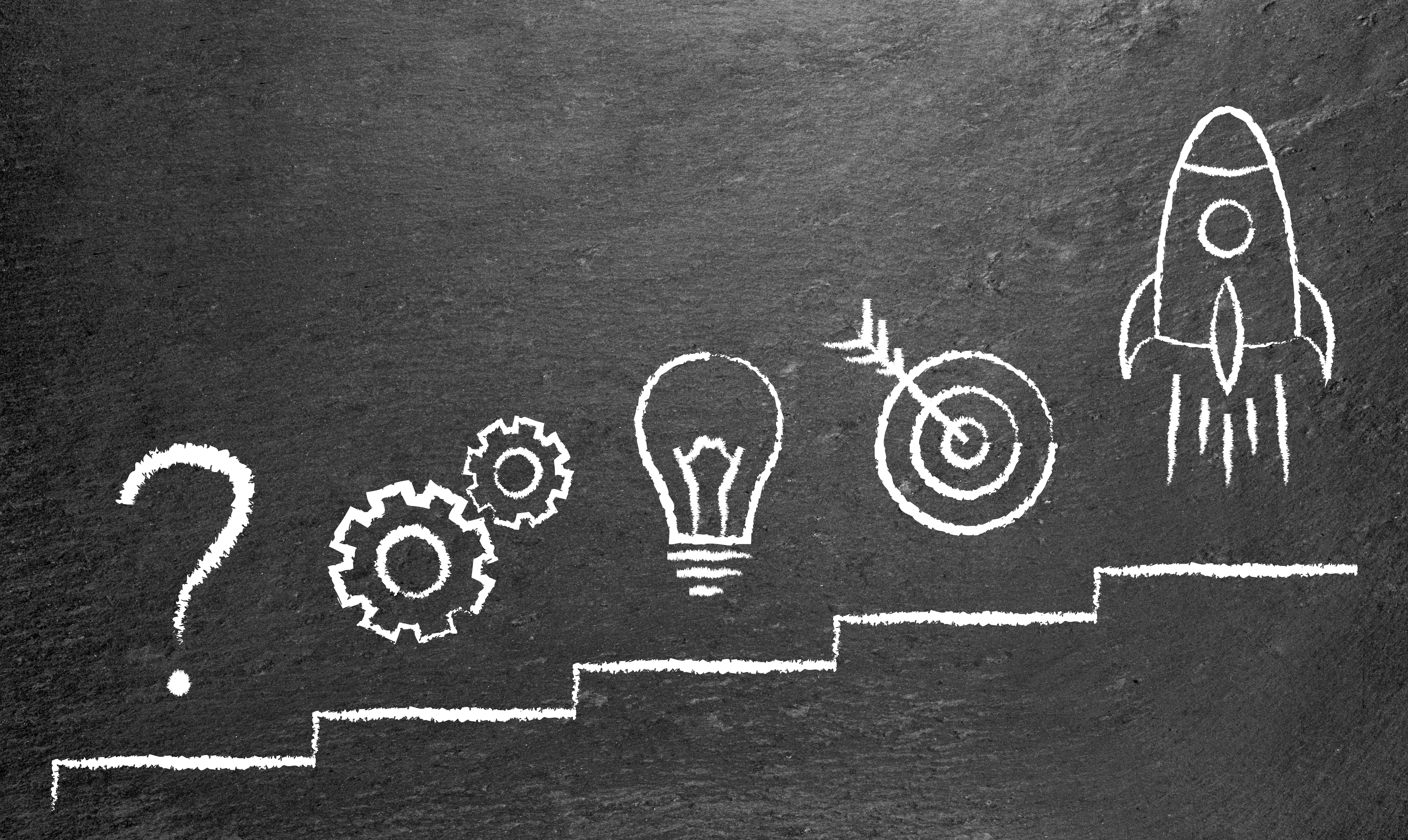 In this article, we attempt to bring some clarity to the strategic planning process, helping executives like you find the "switch" to shed some light on this fuzzy discipline and to make strategic planning the "guiding light" for your organization.This is the second of two articles on strategic planning. In the first article,
"Your Strategy – Guiding Light or Dull Fog Horn?,
we looked at what strategic planning is and is not and why so many competent leaders struggle to create effective strategic plans. We shared that our experience has shown there is a dirty little secret about strategic planning in the leadership ranks - many executives
do not
actually know the building blocks of a strategic planning process – which frequently arises from a lack of understanding of the purpose of a plan.While there is no shortage of definitions and schools of thought on strategic planning, there does seem to be a lack of simple, effective, step-by-step approaches to developing a strategy that works.