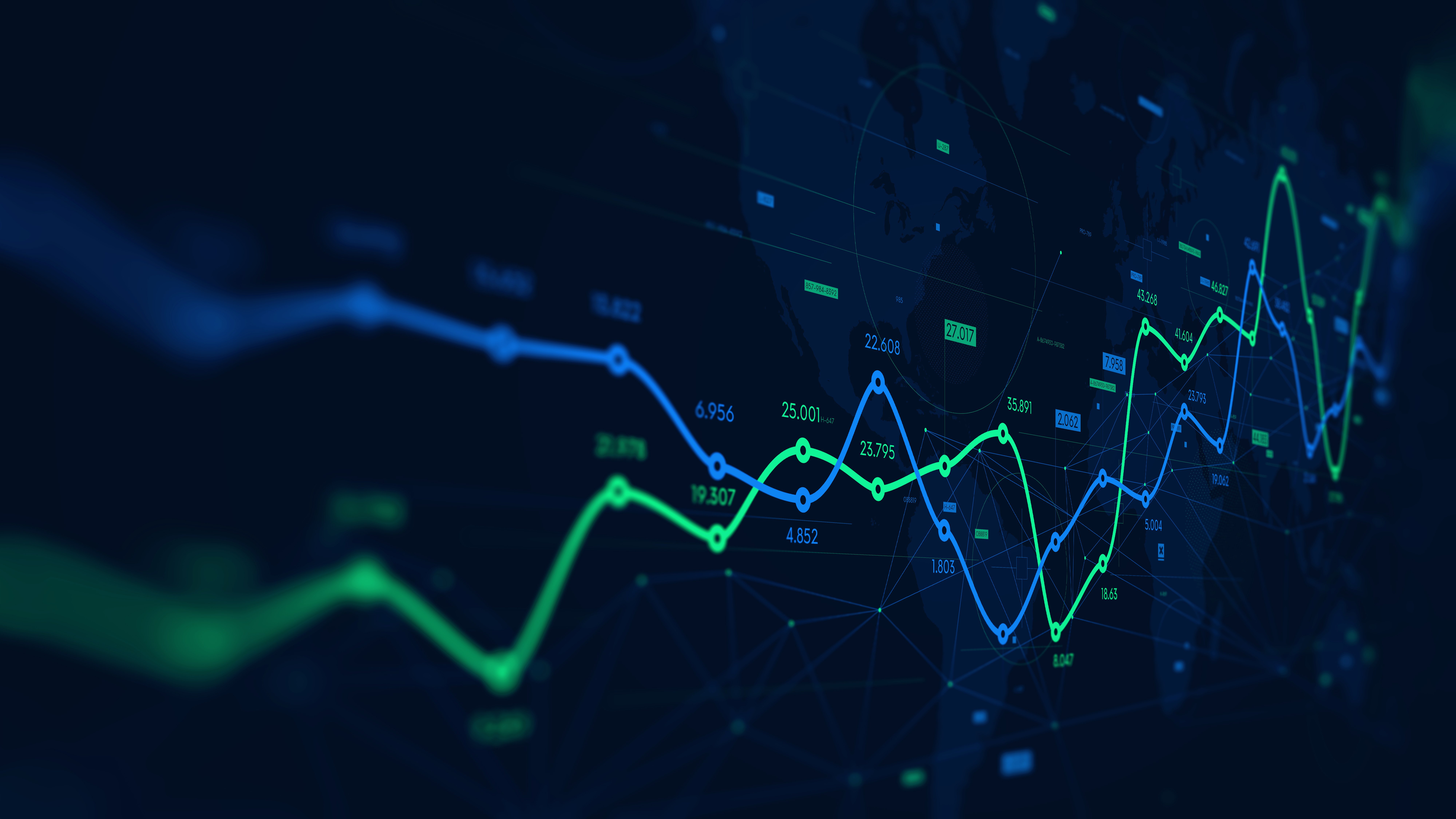 National Association of Sporting Goods Wholesalers (NASGW) is continuing to help the industry stay ahead of the curve. In our wild and unpredictable world, data and the evolving SCOPE suite offer manufacturers and distributors a steady stream of reliable information. And next week – a new chapter begins.
SCOPE is locked, loaded and ready to launch, including the revamped SCOPE DLX, SCOPE CLX and SCOPE PLX. Participants in our upcoming SCOPE Launch Party Webinars will get a look at the completely redesigned original SCOPE which is now called SCOPE DLX. Also, attendees will get to see SCOPE CLX, powered by eComm Systems, and SCOPE PLX, a new tool to standardize, manage and distribute product specs and images throughout the industry.
Join the SCOPE Launch Party
Members are invited to join next week for one of the SCOPE Launch Party Webinars on April 13th and 15th. At each webinar, members like you can learn all about these new tools and how you can use them to make better decisions and increase efficiency.
The first webinar will focus on uses for distributors, and the second will highlight benefits from the perspective of manufacturers. These webinars will be held over Zoom, so register in advance to receive your webinar link.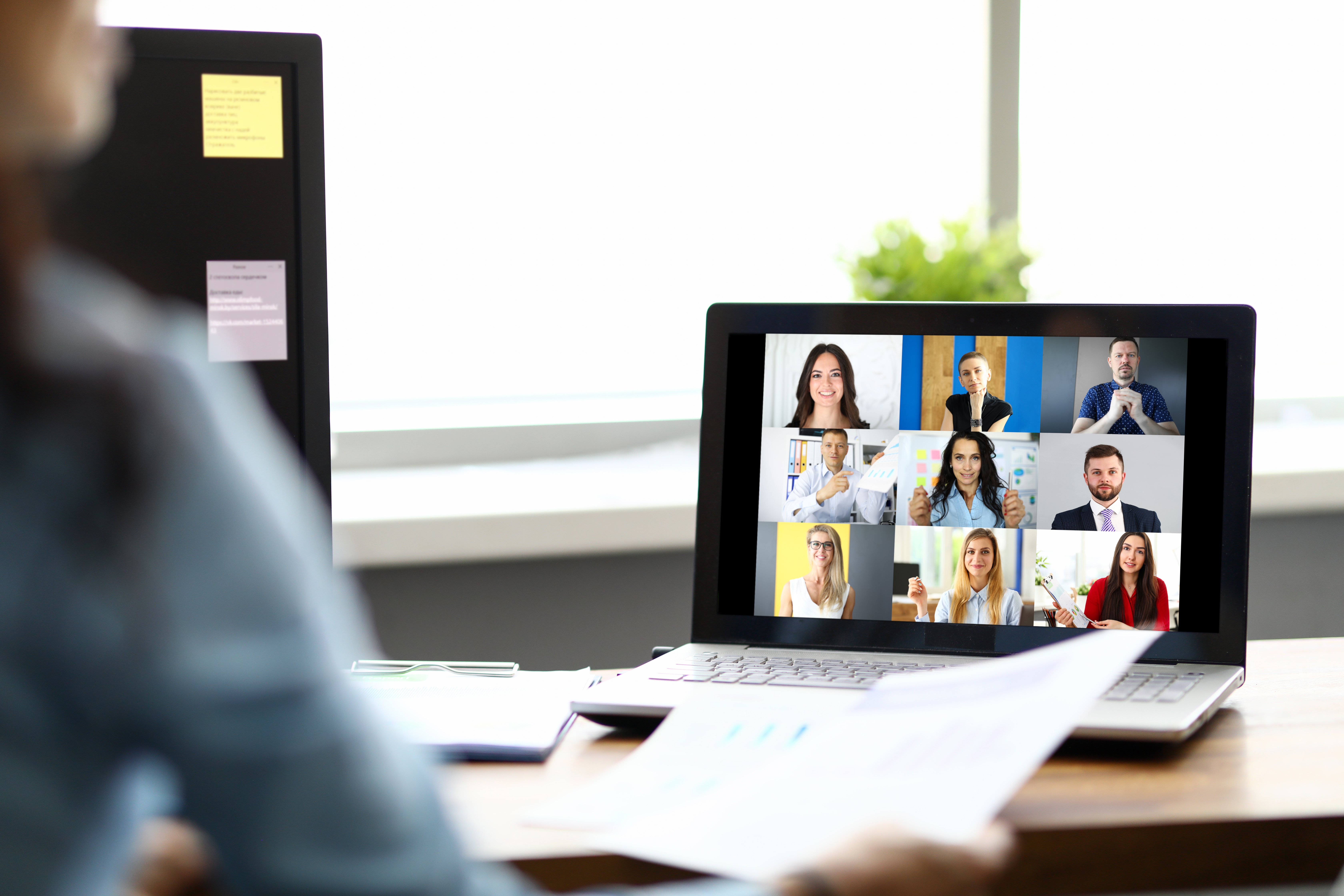 SCOPE Launch Party Webinars
For Distributors
Date: April 13th, 2021
Time: 2:00 PM CST
Location: Zoom Webinar (details will be shared upon registration)
Register Here
For Manufacturers
Date: April 15th, 2021
Time: 2:00 PM CST
Location: Zoom Webinar (details will be shared upon registration)
Register Here
More About the SCOPE Suite
SCOPE is one of the most valuable benefits included with a NASGW membership and one you should be taking advantage of if you're not already. Here's a quick breakdown of the three tools you'll learn about in-depth in the upcoming Launch Party Webinars.
Scope DLX
What started as the industry's first comprehensive data program, SCOPE has now taken on the new name SCOPE DLX (Distributor Link Exchange). SCOPE DLX is a reporting and analytics tool showcasing distributor shipments and inventory. It allows manufacturers to easily see inventory levels for each of their products in their participating wholesalers' warehouses. On top of that, SCOPE DLX allows manufacturers to analyze distributor sales to the dealers and compare those sales to the rest of the industry, by product type and caliber. This simplifies the reporting process for wholesalers and creates transparency, strengthening the wholesale partnership. SCOPE DLX also allows you to easily see industry-wide changes in real-time so that you can be proactive in your decision-making.
SCOPE CLX
In 2020, NASGW also launched a beta version for SCOPE CLX (Customer Link Exchange), a new, sophisticated platform that allows retailers to share their sales data with each other and manufacturers. Starting next week, SCOPE CLX will available to all NASGW members and, when paired with SCOPE DLX, users will have access to retail sales data, segmentable by region, product type, caliber, and more. SCOPE CLX will take the guesswork out of analyzing the market and provide clear insight and direction for manufacturers as well as distributors. Data can be easily downloaded and integrated into users' business analytics platforms. NASGW is currently leveraging partnerships with the industry's top POS providers to onboard additional retail locations, substantially growing the number of participating dealers. While similar platforms are available, NASGW's unique relationship with industry wholesalers and manufacturers allows for the strongest and most accurate data sample in the industry. Plus, NASGW's partnership with multiple POS platforms has laid the groundwork to scale SCOPE CLX. So strap in and get ready to learn more about this tool, available to only NASGW members.
SCOPE PLX
As NASGW has continued to compile the largest and most accurate sample of sales and inventory data, they've also worked with wholesale and manufacturing partners to compile product information that can be referenced consistently throughout the industry. With SCOPE PLX, NASGW has standardized product data to help manufacturing partners manage and distribute the most accurate set of product details, images, and specifications in the industry. Manufacturers will have one input that will feed to wholesalers and on to retailers. This will help ensure an accurate and efficient process to disseminate information across the shooting sports industry. SCOPE PLX (Product Link Exchange), will be the central hub of product information for the entire SCOPE platform and beyond.
Register for next week's webinars to learn more about how you can take advantage of these cutting-edge industry tools. Not a member yet? Join NASGW to gain access to perks like the SCOPE data suite.