The shooting sports industry is evolving with advancing technologies. Data is becoming a crucial component of decision-making for businesses. The possibilities of utilizing big data are endless, and many industries have exceeded the shooting sports industry in ways they use data.
When the National Association of Sporting Goods Wholesalers (NASGW) initially set out to create a data platform called SCOPE, the focus was on providing wholesale members a way to easily share reports with their manufacturing partners, as well as a reporting tool for manufacturers to evaluate their performance against the rest of the industry. As data was compiled and additional data sources were incorporated, it became clear that there are many ways our industry can benefit from this kind of data. The result is a suite of tools that will benefit NASGW members and the entire shooting sports industry, from manufacturers to dealers. Here are five ways the SCOPE suite of tools will help your business.
Sales Performance Tracking

The most obvious benefit to SCOPE DLX (Distributor Link Exchange) and CLX (Customer Link Exchange) users is the ability to analyze your sales. SCOPE DLX provides you insight on distributor sales to dealers, allowing you to see product movement as well as inventory analysis and market share comparison. SCOPE CLX, which was launched in late 2020, integrates point of sale data from retailers around the country, providing sales insight at the retail level. This data can be segmented by region, category, caliber, and much more. Users can also export data and bring it into their existing business insight tools, integrating it with current analysis systems. With these two tools combined, users can get a clearer picture of product movement and sales through the two-step distribution model, creating further transparency in reporting.
Big-Picture Trend Analysis
As consumer demand and buying trends evolve, SCOPE allows users the ability to keep their finger on the pulse of the market. When demand for certain products begins to trend upward, manufacturers can adjust production strategies to meet demand and get products in distributors' and dealers' hands.
SCOPE will also allow users to analyze market share within a particular product category. Whether your company is planning a new product release, failing to meet sales expectations, or working to achieve market share goals, SCOPE allows you a way to measure the strength of your product against the market. Through SCOPE CLX, you can also break down sales performance on a regional level to identify how products perform from region to region.
Useful Marketing Insights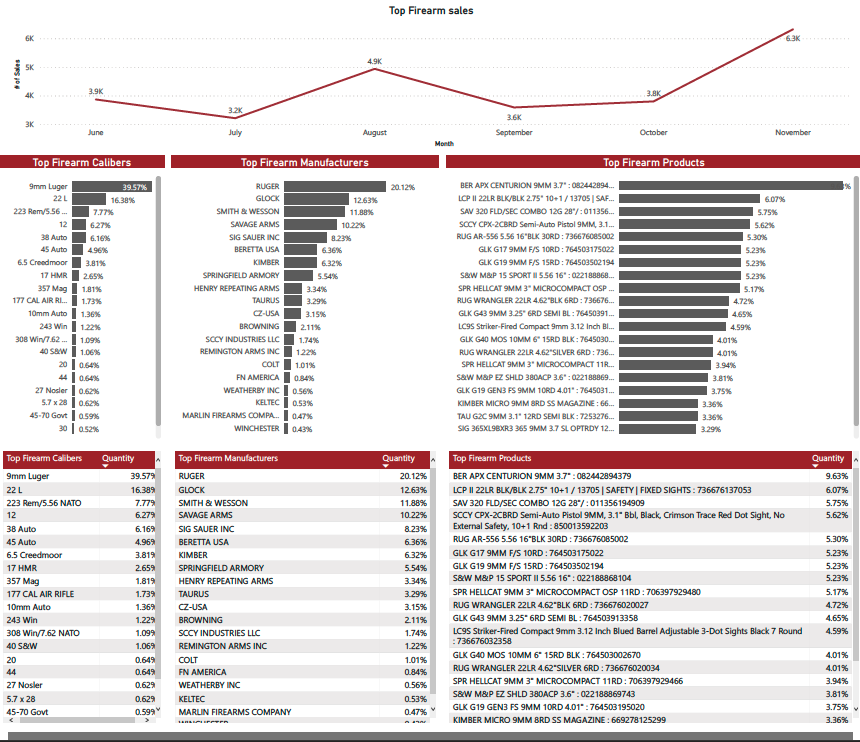 On the marketing side of data analysis, SCOPE can offer a wealth of insight to help your marketing teams identify opportunities, formulate strategies, and track marketing performance. SCOPE allows users to understand the demand on a product level or even a category level to help marketing teams see where products perform better than others, or regions that may be underserved. SCOPE data can help teams piece together communication and promotional strategies to drive demand and then track if those strategies effectively impact sales. SCOPE can be used at every level for your company's marketing efforts to improve results.
Accurate Product Information Distribution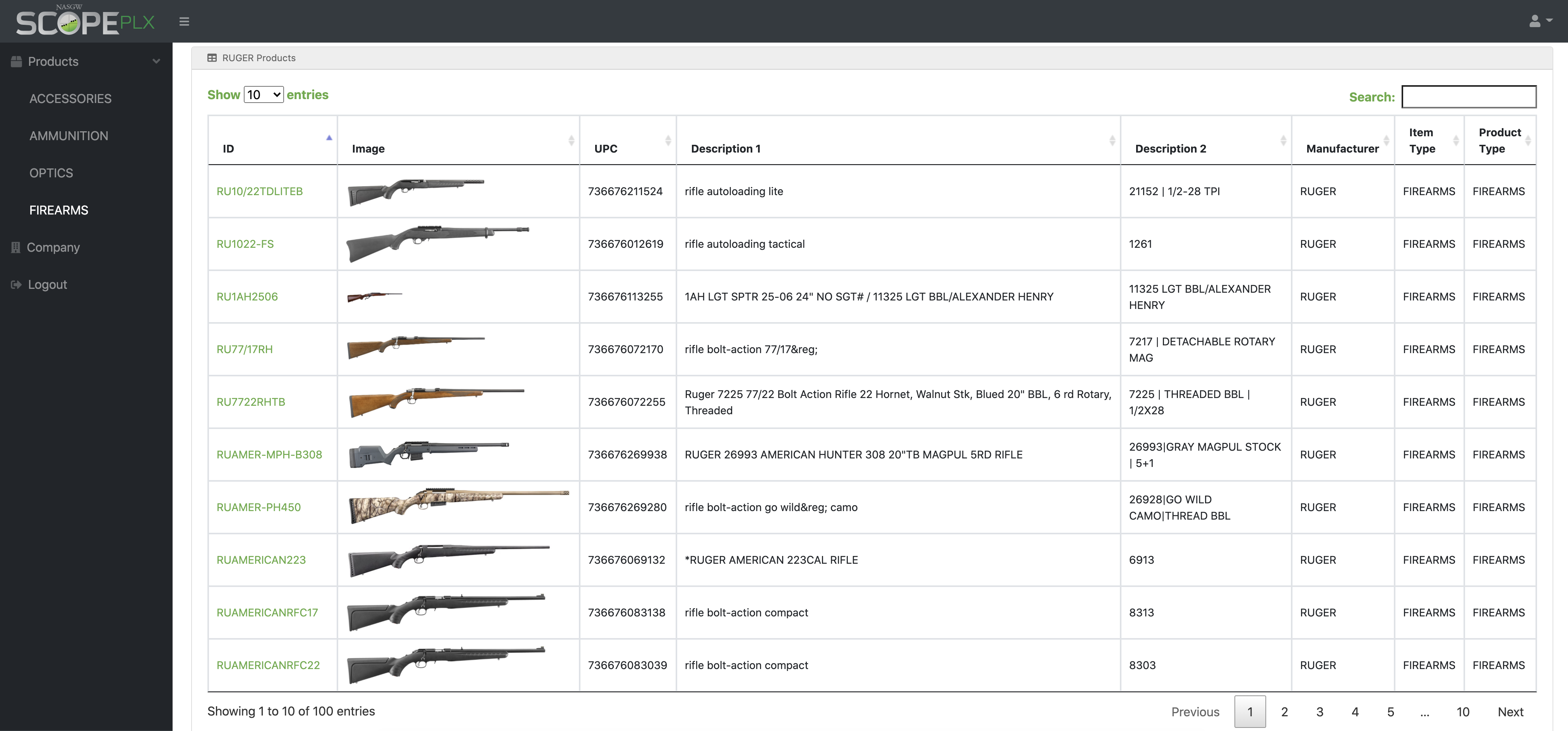 Other suite tools SCOPE PLX (Product Link Exchange) and ALX (Advertising Link Exchange) will help you manage and distribute product information throughout the industry. Whether you need to share images with your distributor partners or update product descriptions and disseminate those updates to dealers, SCOPE can help with both. PLX is the start of data standardization for the entire industry. Think of it as a database where you manage your products for the rest of the industry. If a distributor needs an asset, a description, or specifications, they log into PLX and download the information conveniently. No need to send files to every distributor; it's all housed in SCOPE PLX. Likewise, SCOPE PLX drives advertising creation for dealers across the country through SCOPE ALX. Dealers can create product promotions through ALX using data and assets provided by manufacturers through PLX. It's one entry by the manufacturer that serves the entire industry at every level.
Improved Efficiency for Your Business
Technology has been effective at making our lives easier, and SCOPE is no different. Through this suite of tools, NASGW's goal is to provide value by gathering information in one convenient place to help businesses make decisions and share information efficiently. Data teams don't need to search around from multiple sources to compile reports; it's all in SCOPE DLX and CLX. Marketing teams don't need to send thousands of emails to share product information; it's as simple as updating images and information in one portal. NASGW is perfectly positioned to help with all of this. Our goal is to provide solutions to the industry that help manufacturers, distributors, and dealers.
If your company could use a resource in any of these areas, we strongly encourage you to reach out to NASGW's SCOPE team. They would be happy to talk about your challenges and provide solutions that can make your life easier. Whether you could use a robust data source or a way to distribute product information out to the industry, SCOPE can help. To learn more about the SCOPE suite of tools, visit nasgwscope.org.