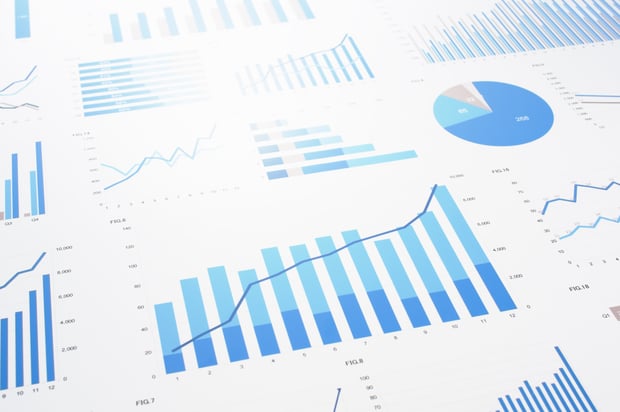 2020 was a whirlwind of a year for many reasons – the boom of the shooting sports industry being one of them. According to latest NICS data, this record-breaking year saw more than 21 million background checks for the sale of firearms – a 60 percent increase over 2019. It's also estimated that 8.4 million people bought a firearm for the very first time in 2020, creating a new, more diverse customer base for manufacturers.
NASGW data backs this up as well. In January 2021, we saw a more than 40 percent increase in firearm shipments year over year. Look at ammunition and optics shipments, and the numbers are even more staggering. And as makers and movers of this industry, manufacturers were busier than ever in a year when many industries were struggling.
You're thankful and proud of what's been accomplished in the last year, but there's always the lingering question: When will the market shift back to "normal"? Are sales today taking sales for tomorrow? Everyone wants to be the first to know, and tracking data is the best way to find out. Fortunately, with NASGW SCOPE DLX, you'll be able to see it coming.
What is SCOPE DLX?
SCOPE DLX (Distributor Link Exchange) is the most comprehensive sales and inventory database within the shooting sports industry. It allows manufacturers to easily see inventory levels for each of their products in their participating wholesalers' warehouses. On top of that, SCOPE DLX allows manufacturers to analyze distributor sales to dealers and compare those sales to the rest of the industry, by product type and caliber. This simplifies the reporting process for wholesalers and creates transparency, strengthening the wholesale partnership.
In any normal year, our manufacturer members would use SCOPE for production planning, marketing, sales and reporting to leadership. But with production at a maximum, changes in our country's administration and an unexpected future, many of our members are seeing a new advantage with SCOPE: the ability to be among the first to know when the market shifts. Here's how you SCOPE DLX can help you see it coming.
Monitor Trends
With SCOPE DLX, you get access to your own dashboard with weekly distributor shipment reports, market trends, product sell-through rates, and geographic shipment data. With data from contributing NASGW distributors, you'll be able to monitor sales closely and spot indicators of a market downturn for both the overall market, and your specific product's market. By monitoring industry trends, you'll be able to plan the right times to decrease production output and manage schedule and budget accordingly.
Not to mention, you won't need to have a staff member calling each of your distributors to gather reports, and you won't be relying on distributors to send you their data in a timely manner. With SCOPE DLX, you'll have everything you need to make the best decisions within your control.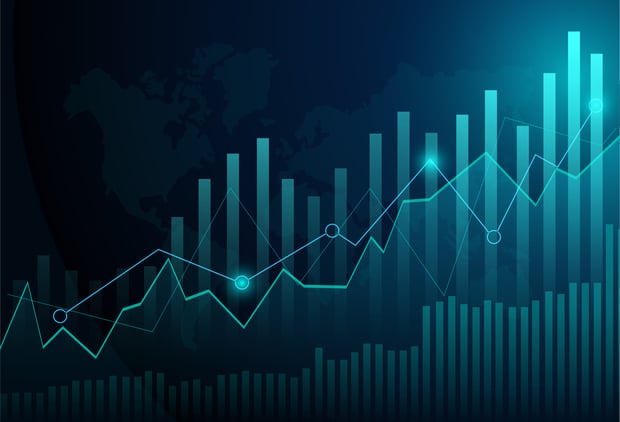 Data-Backed Product Release Planning
In a normal year, manufacturers typically introduce new products at or around SHOT Show. At the start of 2021, the demand was so high for existing products that there was need for new product launches. But at some point, existing products won't be enough to keep buyers interested. The time for new product releases will come, and you want to be prepared to launch those new products in a timely manner to capture as much interest as possible. SCOPE DLX can help you determine the right moment to release new products, allowing you to stay proactive (instead of reactive) to the market.
Exclusive Access
SCOPE DLX is accessible only by NASGW members utilizing two-step distribution. Access to this data puts members one step ahead of the competition when it comes to planning and adjusting strategies to make the biggest impact across the shooting sports market.
Not an NASGW member yet? Consider becoming a member and gaining access to game-changing tools like SCOPE DLX.