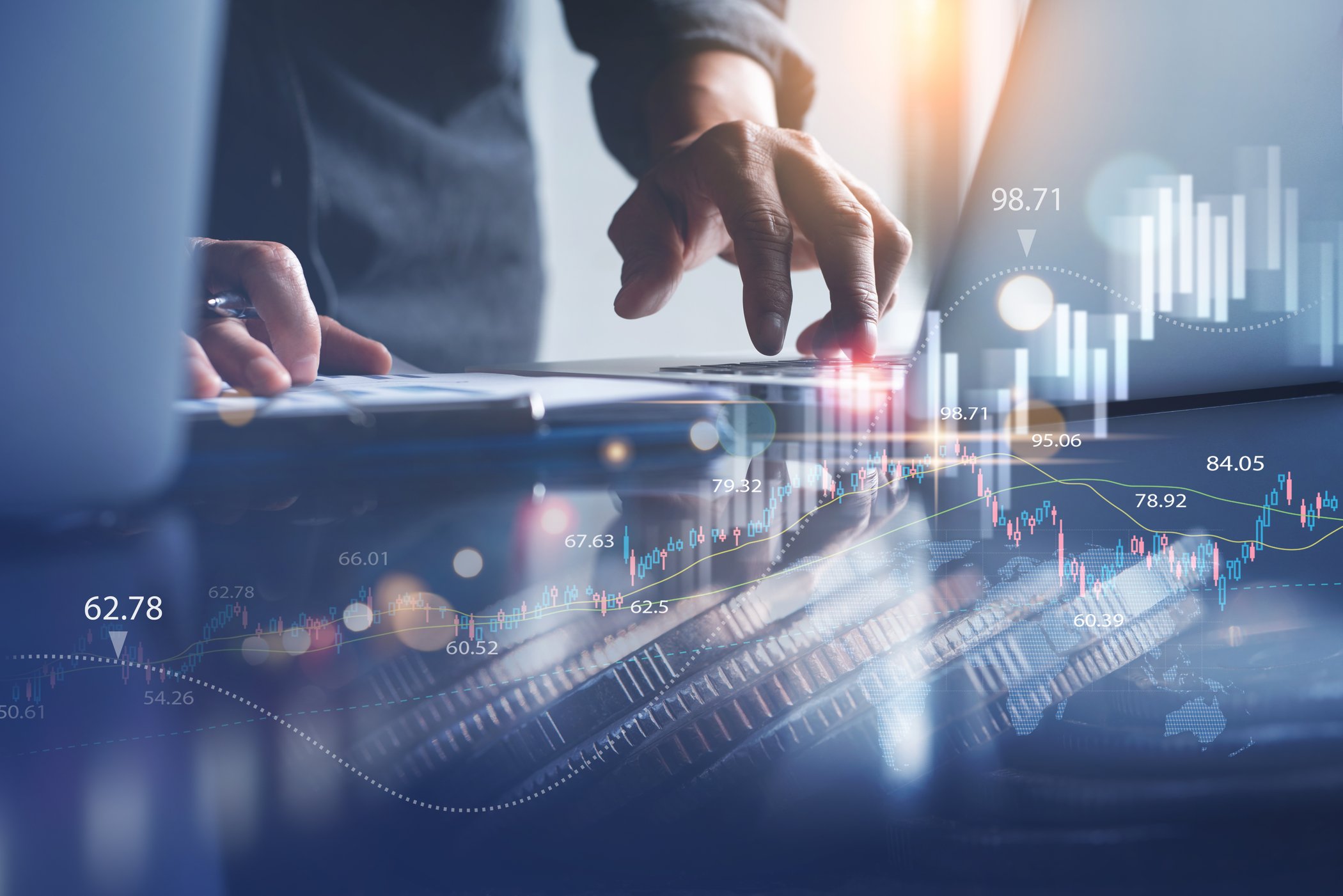 Research is a key component of growing a business. In shooting sports, manufacturers are grasping for answers and inputs to decide how to maximize profitability, develop new products and more. But when it comes to the inputs of market research — the data inputs matter most.
SCOPE, a suite of data solutions created by the National Association of Sporting Goods Wholesalers (NASGW), is the most accurate data input available in the shooting sports industry right now. After all, it was built working hand-in-hand with the organization's wholesale members. With SCOPE, users in the industry can access a deeper level of data that hasn't been previously available to the industry. It helps members using two-step distribution plan efficient production schedules, compare sales and inventory information, and plan targeted marketing strategies.
Here's what sets SCOPE apart from other data programs in the shooting sports industry.
Made By the Industry, For the Industry
SCOPE was created by working hand-in-hand with our retailers, manufacturers and distributors. As a non-profit industry association, NASGW built SCOPE to advance our industry's ability to collect, standardize and analyze data that benefits businesses – not to make money or meet our bottom line. Because of this, we make decisions about SCOPE with our members in mind, using the feedback they provide us. This helps us create data tools that are more applicable and user-friendly to our industry partners.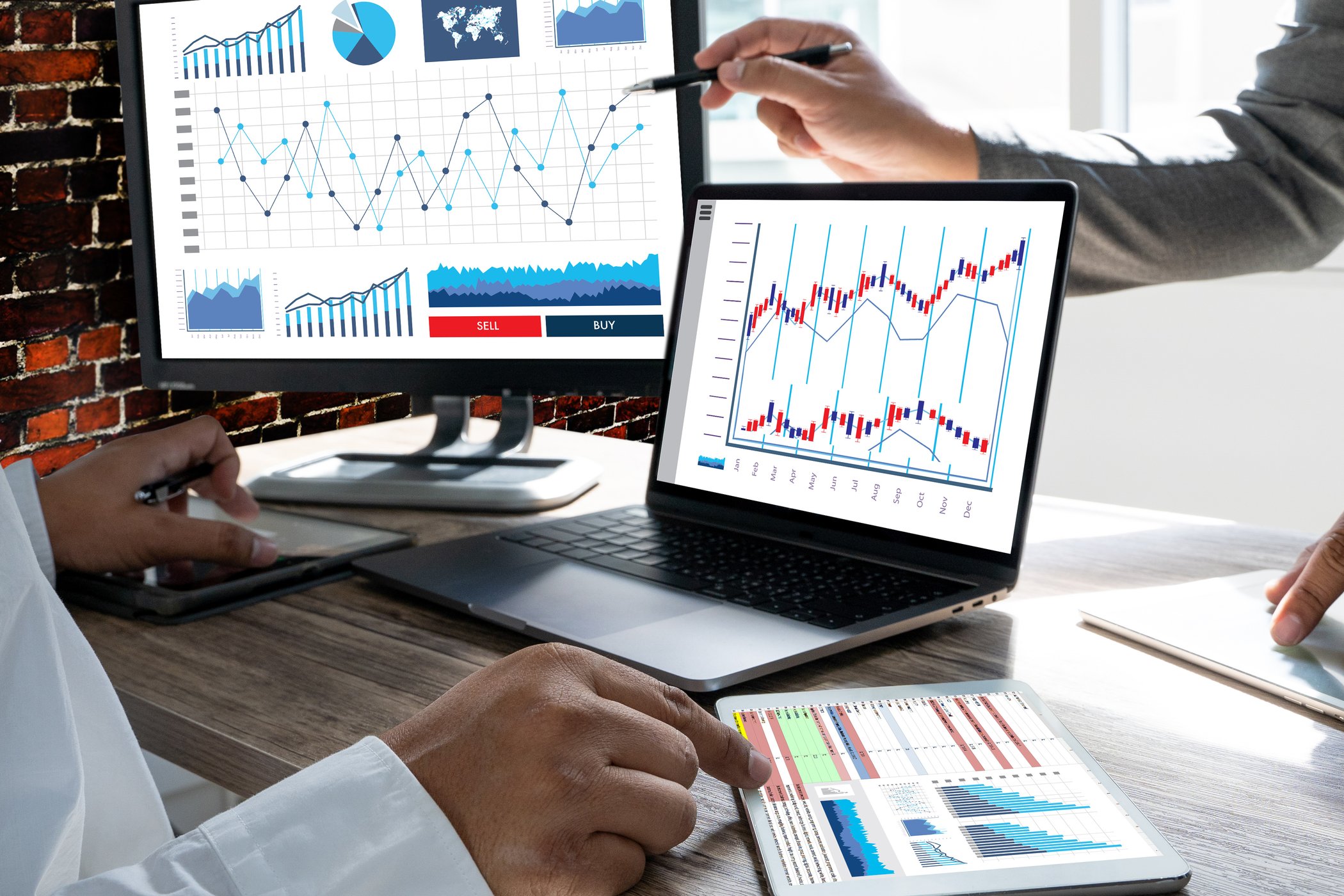 Trustworthy, High-Quality Data
With SCOPE, we have unapologetically high standards for our data across all feeds. SCOPE is built with consistent product tagging for retail and distributor data. SCOPE provides the most accurate data by using high-quality, detail-oriented tagging. We set integrity thresholds and industry-wide standards so that when you make decisions based on SCOPE data, you can be confident in your approach.
Same-Store Analysis
What good is data from thousands of stores and distributors if it's inconsistent and misleading? This is an issue we see with many data programs – one we sought to solve. That's why with SCOPE, we use same-store, same-distributor analysis, using the same data year over year. This way, you can trust that the visuals and data you see in SCOPE represent actual market changes, not data sample changes.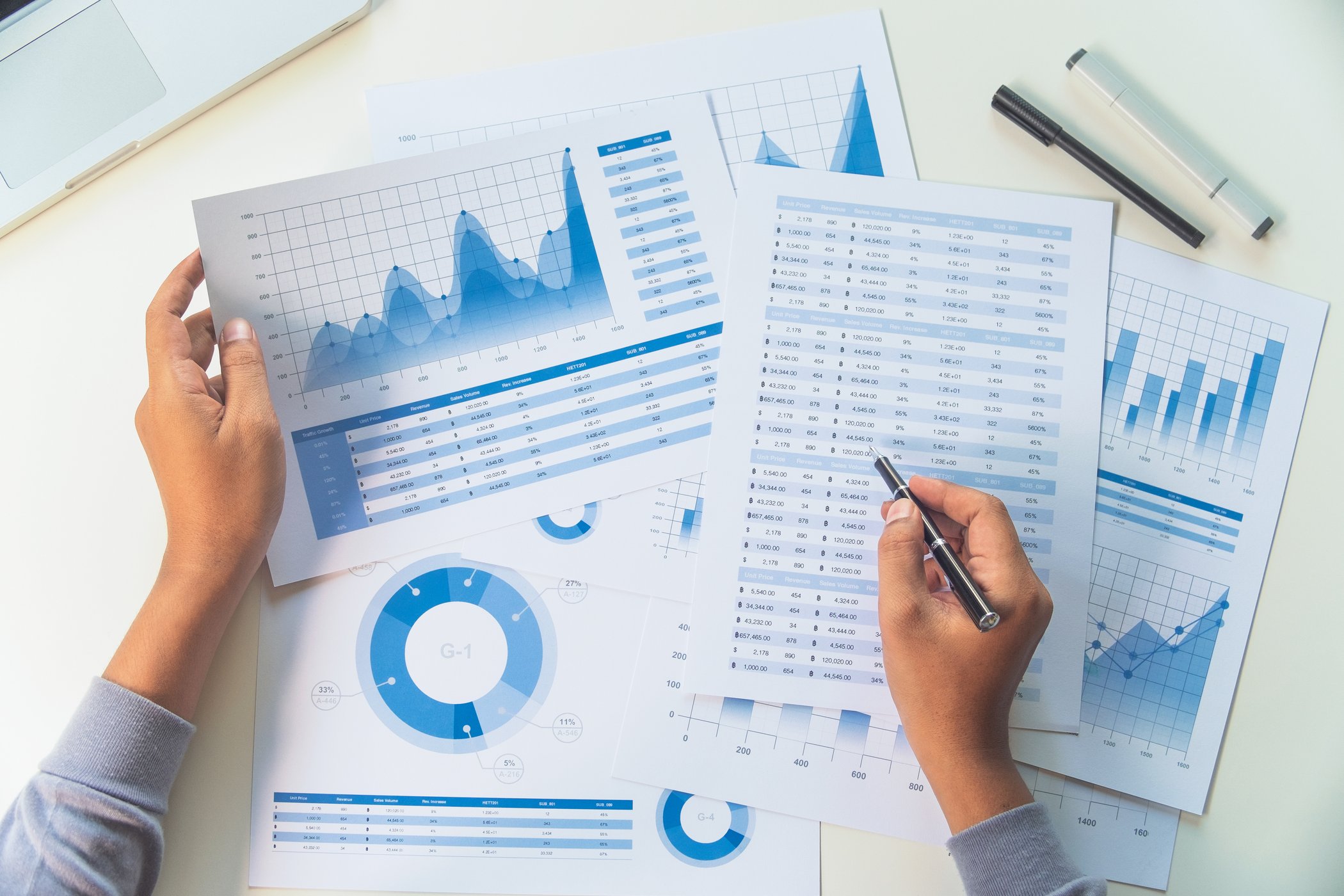 Scalability
SCOPE makes it easy to scale up your own data capabilities that you already have in place. You can quickly export your SCOPE data and integrate it into your own point-of-sale systems for even deeper insights.
On a broader level, NASGW distributors are connected to the largest network of Federal Firearms Licensed dealers and point-of-sale service providers. There's tons of potential to scale up and make SCOPE even more powerful than it is. The more retailers, manufacturers and distributors we have participating in this initiative, the more accurate and useful it can be to our industry as a whole.
Join SCOPE
Become a part of NASGW's innovative initiative to elevate the shooting sports industry with SCOPE data. Like everything we do at NASGW, SCOPE is a collaborative effort, and every member's participation is key to making SCOPE the largest, most accurate data set in the industry. Get in touch with us today to see how SCOPE can elevate your business.