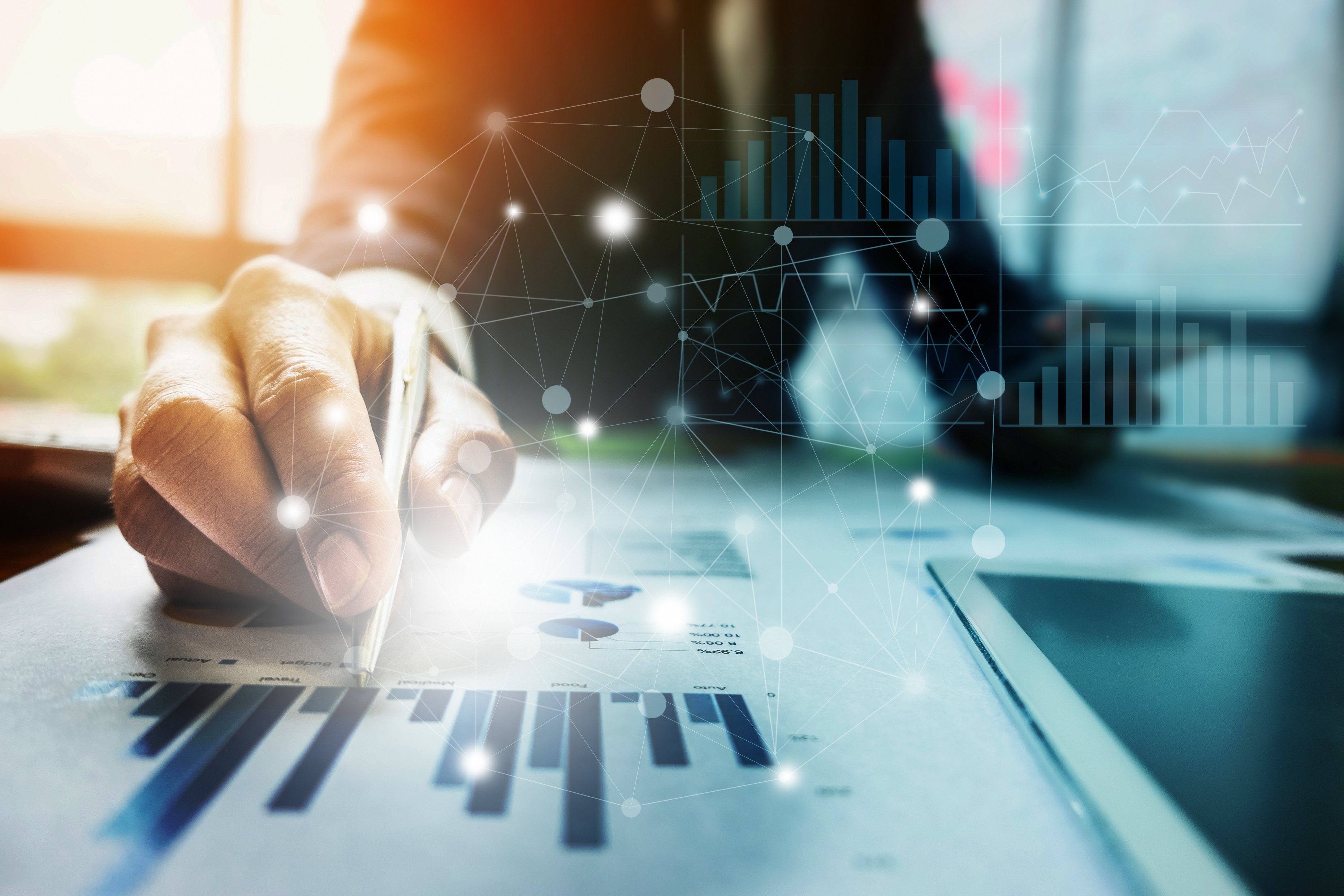 As the NASGW SCOPE data platform continues to grow and expand, many things have changed. What was once a single data source platform is now four different tools with multiple data sources. With a couple of these tools set to launch this year, it's left many people asking questions to better understand what SCOPE is. NASGW compiled a list of the top FAQs they continually hear in conversations with members and people around the shootings sports industry.
What is SCOPE?
SCOPE is a suite of tools specifically designed for the shooting sports industry and includes SCOPE DLX, SCOPE CLX, SCOPE PLX, and SCOPE ALX. SCOPE DLX aggregates distributor sales and inventory data to help distributors and manufacturers analyze product movement through distribution, and compare their market share against the rest of the industry. CLX aggregates point-of-sale data from partner POS systems and retail locations nationwide to allow distributors and manufacturers to analyze sales performance, trends, and consumer demand. PLX is a product database that standardizes industry product data and distributes that standardized information throughout the industry. It provides one entry point for manufacturers to manage their product information for the entire industry. ALX is a creative tool that allows retailers and distributors to utilize aggregate product information from SCOPE PLX to create print ads, point of sale collateral, or digital ads. Users search for the product or products they want to promote and select the information they'd like to include from the rich database of product specifications and images.
Where Does the Data Come From?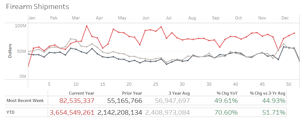 SCOPE Data comes from a few sources depending on the specific tool. SCOPE DLX aggregates data from participating NASGW distributor members. There are 18 active participating distributors supplying data. SCOPE CLX aggregates sales data from retailers and dealers directly from their point-of-sale software. NASGW has been working hard to expand partnerships across a handful of POS systems to increase the number of retail locations, which will expand SCOPE CLX's data sample. This is an ongoing effort as more retailers and POS platforms see the value in integrating SCOPE CLX into their systems. SCOPE PLX data initially was compiled from distributor data, but can be managed by each manufacturer and will eventually be primarily manufacturer driven as more manufacturers get onboarded to the platform. And finally, SCOPE ALX data comes directly from SCOPE PLX.
Who Can Access the SCOPE Suite of Tools?
SCOPE CLX, DLX, and PLX are available to NASGW manufacturers and distributors. Users must be a NASGW member in good standing. SCOPE ALX is available to retailers and dealers who contribute their sales data to SCOPE CLX through their POS provider. If retailers are interested in contributing their data and accessing SCOPE ALX, NASGW encourages you to reach out to your POS provider to learn more about their ability to integrate with SCOPE CLX. If you are interested to learn more, contact scope@nasgw.org.
Are All SCOPE Tools Currently Available?
Each of these SCOPE tools are at varying levels of availability. SCOPE DLX was the original SCOPE tool and is available. NASGW is in the process of launching a new version of DLX that will be exportable for manufacturers and distributors to integrate with their business analytics platforms. This new version will launch in April of 2021. SCOPE CLX, PLX, and ALX are currently being beta tested with an early Q2 launch date planned.
What Differentiates SCOPE From Similar Systems?
In all of these tools, there are challenges in compiling this much data. One of the biggest challenges is tagging products accurately so users can segment data in a variety of ways. In user comparisons with similar platforms, SCOPE's data tagging and accuracy outshines the competition. This results from NASGW's primary goal for SCOPE, which is to provide a collaborative data-rich platform for the industry. SCOPE is owned and managed by NASGW, the trade association of industry distributors. NASGW is perfectly positioned in the shooting sports industry to utilize existing partnerships to bring all of this data and information together. And NASGW's focus is to serve the industry, not primarily focused on filling shareholders' pockets. SCOPE is a distributor lead initiative for the benefit of the shooting sports industry.
Can I See a Demo of SCOPE?
Yes, the easiest way to learn more about any of the SCOPE suite of tools is to schedule a meeting with the SCOPE Team. They will answer any questions and show you how SCOPE can help your shooting sports business.
Stay tuned for further updates from NASGW regarding the launch of the forthcoming SCOPE tools. These products will definitely improve the sharing of information across the industry and help businesses make better decisions.