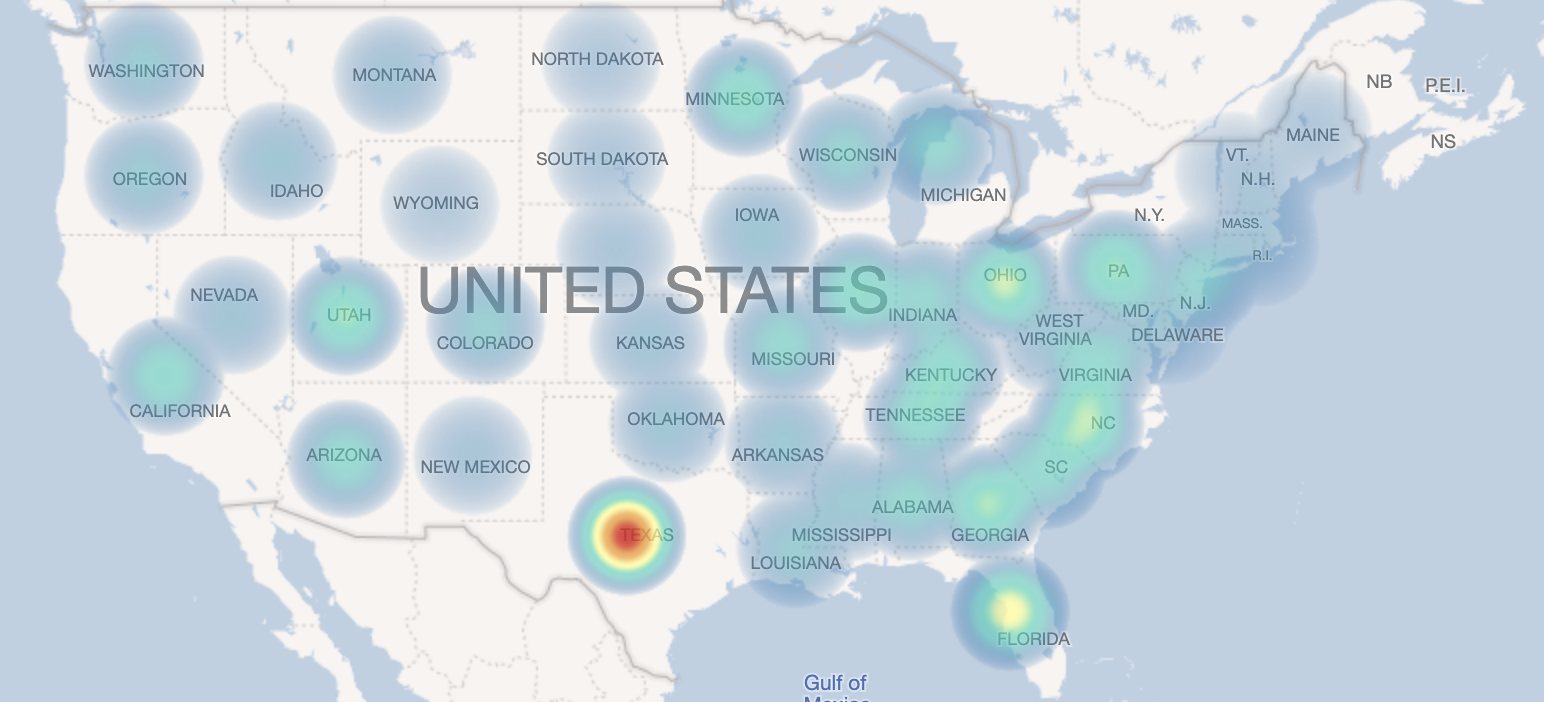 As many things begin to return to "normal" this summer, the big question is whether or not the shooting sports industry will return to normal as well. This quarter, we may have our answer. After a year of trying to keep up with the demand for firearms and accessories, the last month has shown a year-over-year decrease in firearm sales – the second month of decreasing sales since the beginning of 2021 – according to Small Arms Analytics. That said, the overall sales of 2021 so far are still outpacing 2020.
If there's anything to be taken away from this bird's eye view, it's that the overall market is doing very well, but now is the right time to start paying attention and planning ahead. Many in our industry have been focused on what's currently in front of them – making, shipping and selling as fast as they can. But some kind of "new normal" is ahead, and those who are proactively looking for it will be best suited for success.
Let's dig more into what's happening in our industry right now with data insights from SCOPE, the industry's most comprehensive data platform created by the National Association of Sporting Goods Wholesalers.
SCOPE Data Insights
SCOPE collects data from two primary sources: distributor shipments to dealers through SCOPE DLX and dealer sales to consumers through SCOPE CLX. These tools offer in-depth insight to manufacturers, distributors and retailers in the shooting sports industry. Here are some of the general trends we're seeing this quarter, organized by product type.
Firearms

According to SCOPE data, in 2021, firearm distribution has been overall higher than last year's. This year, the market has shipped $28 million more than last year to this date. According to SCOPE DLX data, as of the last week, firearms are being shipped prominently to Texas, North Carolina, and other areas of the southeast United States.
Ammunition

The distribution of ammunition is going steady and is basically in line with last year's dollars shipped. Looking at SCOPE DLX data, we saw a brief uptick in ammo distribution in the first week of June, but it returned to its steady trend the following week. Shipments year-over-year for the last month are down around $2 million, and so far shipments from the entire year are down around $4 million. Still, many consumers are reporting experiencing a shortage in ammunition, struggling to find what they want.
Much like with firearms, ammo is primarily being shipped to Texas, the Carolinas, Virginia and Florida.
Optics

According to distributor data through SCOPE DLX, optics shipments have been slowly decreasing through 2021. Compared to the month of May in 2020, this year's dollars shipped have decreased around $2 million.
The most popular categories of optics shown in SCOPE DLX data are rifle scopes and reflex sights.
Start Using Data to Drive Business Decisions
With access to your own SCOPE suite of tools, you'll have dashboards with data personalized to your business. SCOPE can help you understand who your competitors are, where you should expand your reach, what new products you should be creating or selling, and more. The market is unpredictable, and you want to be able to see it shift from a mile away.
SCOPE is currently available to all NASGW members. To learn more about what SCOPE can do to elevate your business, set up an appointment with our team. Not an NASGW member yet? Learn more about all the benefits of membership here.