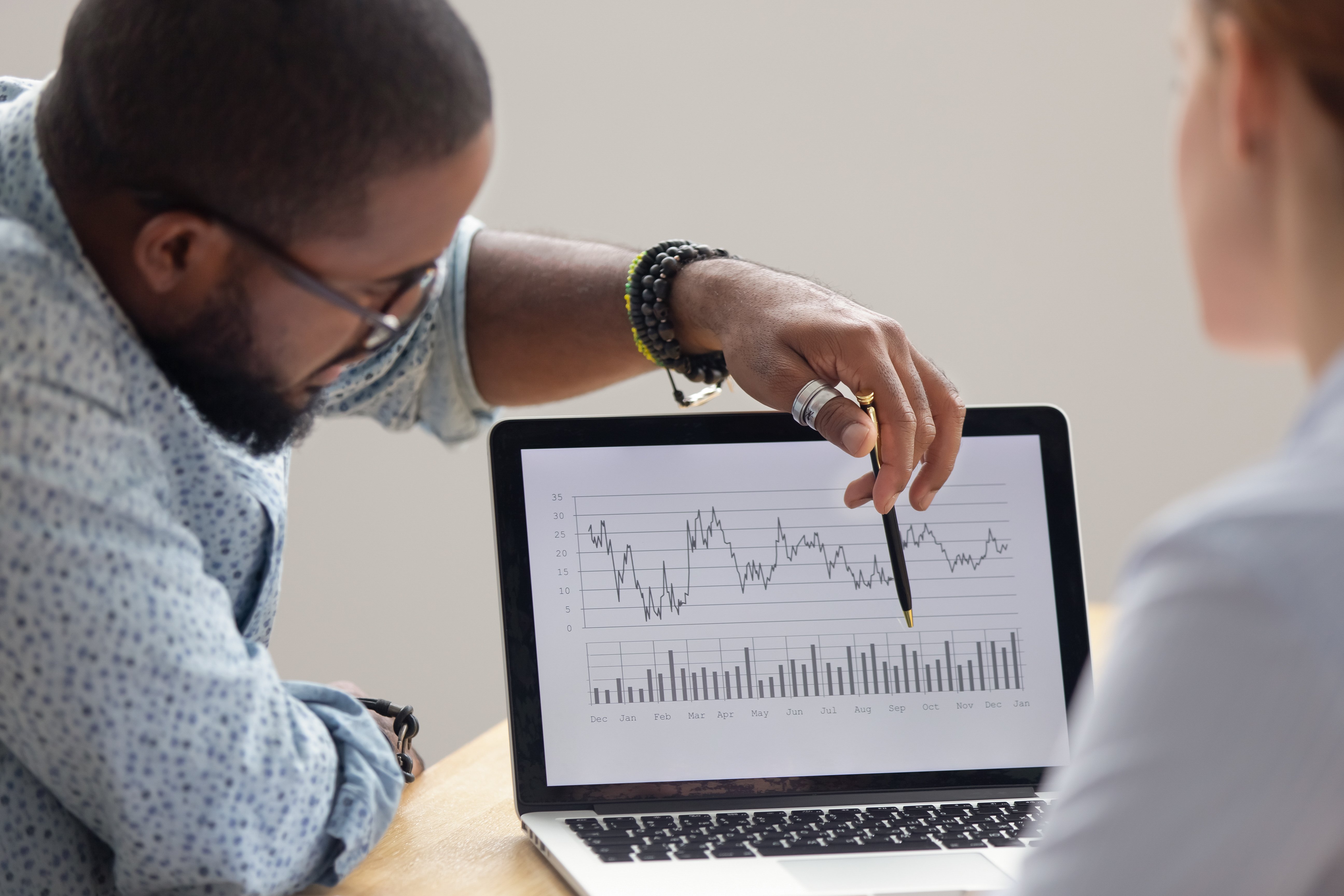 The National Association of Sporting Goods Wholesalers (NASGW) designed its SCOPE suite of tools with usability in mind. NASGW believes that SCOPE's powerful data should be useful and accessible to all of its members, not just data analysts. When it comes to manufacturing, several departments and roles can utilize SCOPE's intel and insights to improve processes and support decision-making, from sales to product design, to operations and even payroll. Here are 5 positions within your organization that will benefit from using SCOPE.
1. Sales + Market Analyst
For your company's sales and marketing analysts, SCOPE makes market share benchmarking easy. With SCOPE DLX and CLX, your sales team has access to all of your distributors' and retailers' data and quick answers to questions like: Are we gaining or losing? Which states are we gaining or losing sales in? Which categories of products are performing the best?
SCOPE CLX allows your sales team to collect and analyze retail point-of-sale (POS) data, offering you insight into consumer demand in-store in partnership with distributors, POS providers and retailers. All of this data helps to inform sales and marketing strategies going forward.
2. Category Manager and New Product Development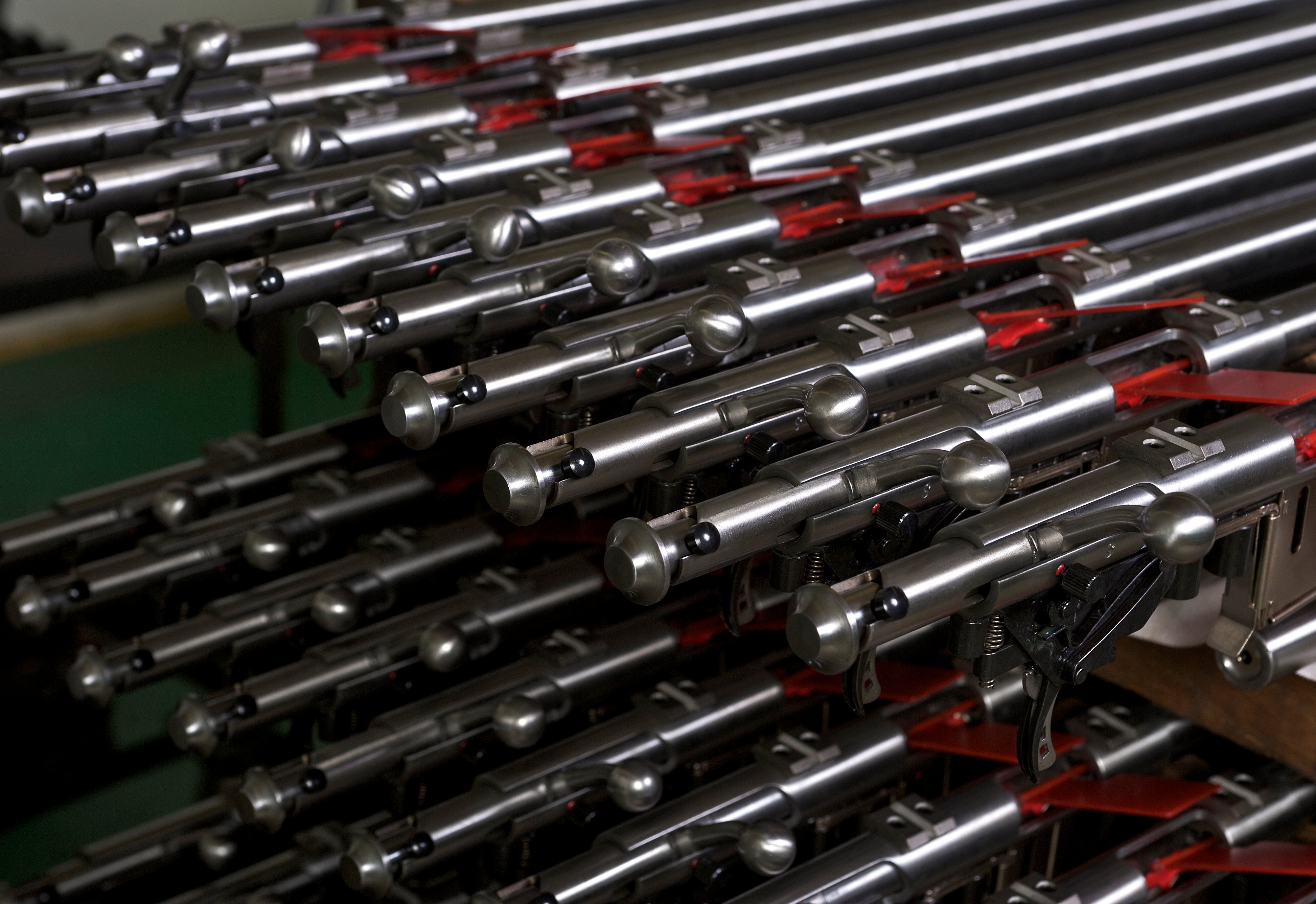 Got an idea for the next hot product? SCOPE offers data to inform concept testing and market potential (or lack of potential). Lean on more than $6 billion in shipment transactions to create or expand winning product lines and create profitable distributor programs.
SCOPE also collects the largest amount of inventory data of any analytics platform. Before launching a new line, Category Managers can consider current inventory and sell-through trends for the product's segment.
3. Operations Director
The SCOPE suite of tools can help your operations director plan ahead and avoid surprises. Through monitoring distribution and retail sales data, the operations director can better plan how many staff will be needed on a seasonal or even monthly basis, and manage schedules accordingly. SCOPE also makes it easy to see if you're overproducing or underproducing particular products so that production can be ramped up or slowed down as needed, reducing waste and lost profit.
4. Human Resources + Payroll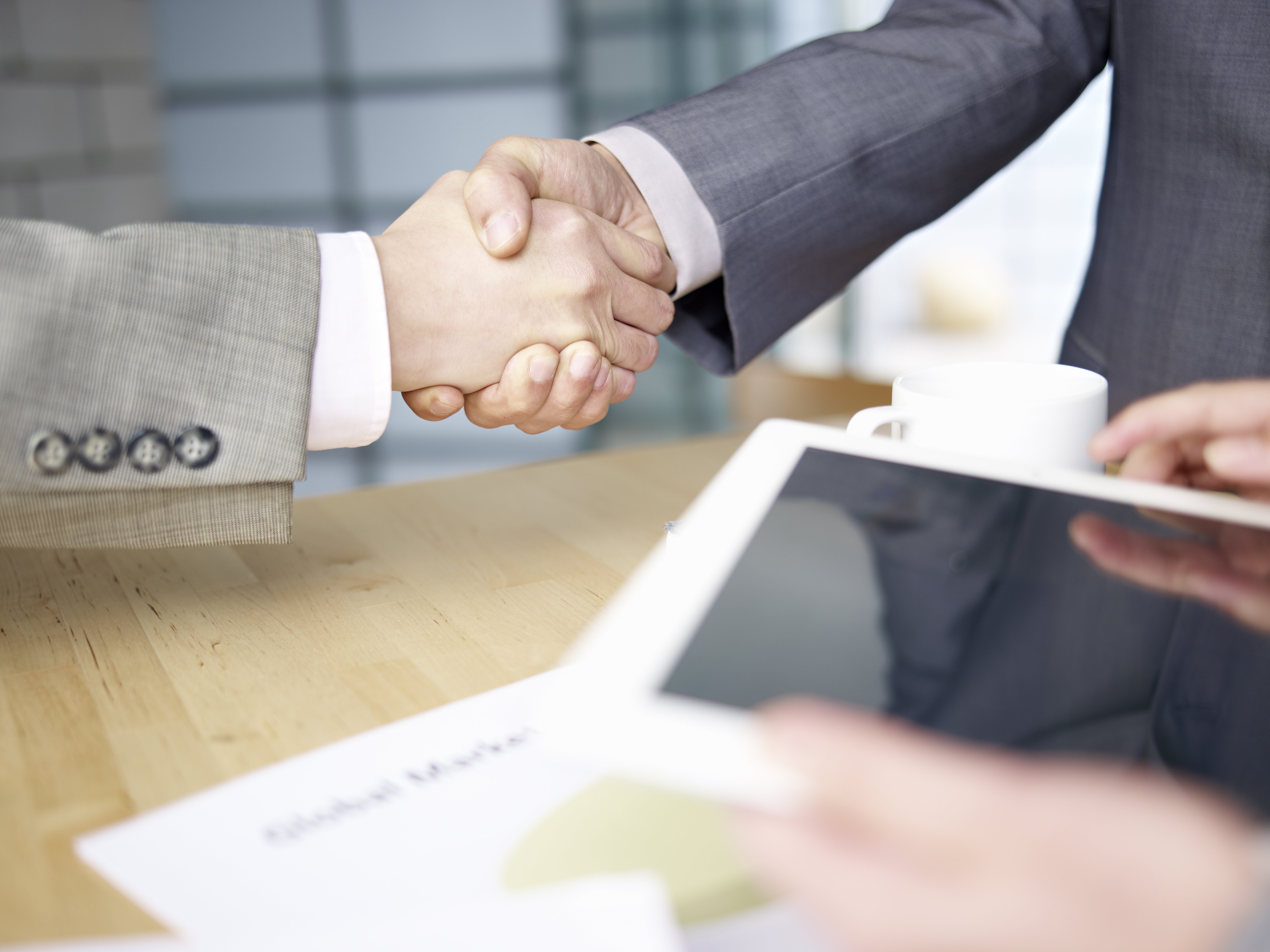 When it comes time for your HR team to do payroll for your sales representatives, SCOPE can help make calculating compensation a bit easier. With the ability to track your sales to distributors and distributor inventory, you'll have more accurate reporting for sales representatives, informing the commission paid out to them. You may already have a way of tracking sales by your reps, but SCOPE data can add another level of reassurance to make sure your reps are paid accurately. Plus, your HR team can track success, indicating when someone has earned a well-deserved bonus.
5. Chief Executive Officer
SCOPE is one-stop shop for big-picture thinking, with access to all of your distributor and retailer data. It has the power to inform your overall business strategy, from allocation, inventory, production planning and sales programs. It answers key, high-level questions for your business – where distributors are shipping your products (down to the zip code) and how much is on the shelf. More than that, SCOPE shows you long-term industry trends, helping you spot your areas of strength and weakness to make those big decisions for your company about the most strategic ways to move forward. Maybe it's expanding into new categories, new geographical markets, or reducing or growing your staff.
SCOPE has many uses for manufacturers, and some of them probably yet to be discovered. If you're ready to enter your business into the world of data-driven insights, reach out to us to see how you can start utilizing SCOPE today.