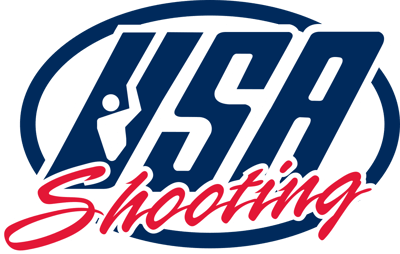 USA Shooting kicks off VICTORY FUND Campaign to drive support for Olympic Shooters
The purpose of VICTORY FUND Campaign is to capitalize on the success and positive exposure USA Shooting Team Olympians received around their recent Olympic performances in Tokyo - collecting 6 Olympic shooting medals for TEAM USA. USA Shooting is asking our industry partners to promote the Victory Fund Campaign to their customers, fans and followers and make a direct appeal for support. This support will be used to keep USA Shooting's momentum going with only 3 years to prepare for the 2024 Paris Olympics.
Many people do not know how the USA Shooting Team is funded or that the Olympic shooting program needs support. The reality for USA Shooting is that it's very expensive to train shooters across 3 disciplines (rifle, pistol, and shotgun) in 15 Olympic shooting events. USA Shooting sends up to 5 athletes in each Olympic event to 4 World Cups per year (at ~ $5,000 per athlete) which is $1.5M just in international travel expenses. The World Cup competitions are necessary not only for international experience but required for individuals and countries to qualify for participation in the Olympics.
In addition to the World Cup circuit, USA Shooting has the World Championships, Jr. World Competitions, continental championships, and national competitions to fund. This doesn't include training expenses and as one would imagine, shooting is one of the most expensive Olympic sports. As we like to say, "There's a cost associated with every pull of the trigger."
The concept of the Victory Fund Campaign is to engage the large number of shooting, hunting, and firearm enthusiasts that want to see our American shooters be the best in the world. The Chinese and Russians actually won more Olympic medals in Tokyo than the US Team (USA was second behind China in gold medals). While Shooters from the US have won the most medals in the history of the Olympics, China has won the medal count over the past 30 years....a country where citizens can't own guns but have an Olympic Shooting program that is heavily funded by the Chinese government.
By contrast, USA Shooting and all other US Olympic National Governing Bodies (sports) do not receive government funding. USA Shooting relies on a limited amount of funding from the US Olympic and Paralympic Committee, a few corporate sponsorships (in the outdoor industry), with the majority of funding coming from individual donations. ZERO funding comes from nonendemic sponsors.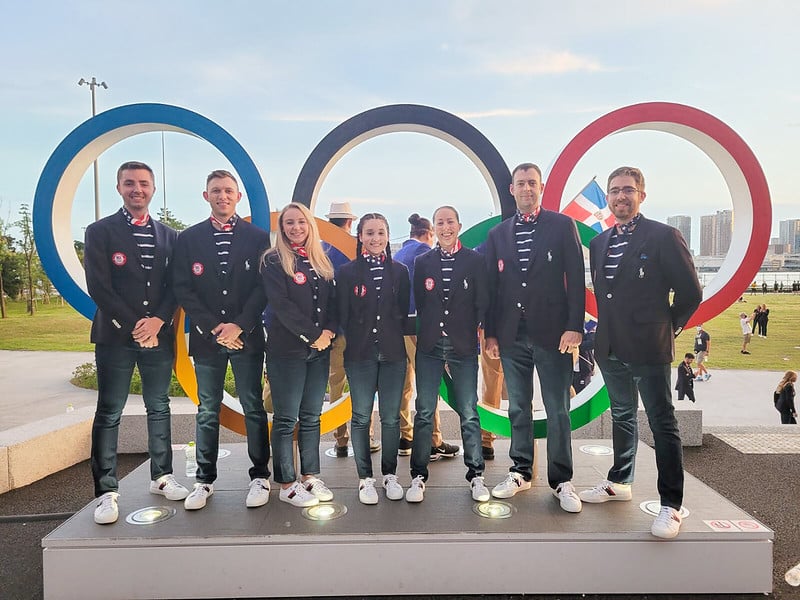 USA Shooting's largest source of revenue comes from its direct mail program with 33,000 unique (individual) donors contributing $1.9M over the past 12 months. Not surprising, direct mail programs are very expensive to run with the cost of printing, postage and constantly doing acquisition to acquire new donors. Having only 4,800 USA Shooting members, the direct mail program's success demonstrates the affinity for supporting the Olympic shooting sports, as the majority of support is coming from the general public people that aren't USA Shooting members.
What USA Shooting hopes to achieve through the Victory Fund Campaign, is to model the direct mail program and solicit contributions from a much broader audience (through the extensive reach of the shooting, hunting and outdoor industry) at a much lower cost than direct mail.
USA Shooting ranks 26th out of 47 Olympic sports in terms of revenue generation. Yet Shooting ranked in the top 4 of US sports winning medals in Tokyo along with Swimming, Track & Field and Wrestling. Shooting had the highest ratio of medals to program dollars spent of any sport. Unlike Golf, Tennis, Basketball, etc. where these sports just go and pick the top professional athletes and send them to the games, USA Shooting must fund all of its development programs.
The ultimate goal of the Victory Fund is to get the Shooting Sports industry and shooting enthusiasts behind "America's Shooting Team" to provide the kind of support our US Shooters need to remain competitive. USA Olympic shooters represented our country, the industry and firearm enthusiasts quite well, getting positive publicity through mainstream media, and demonstrating the safe and responsible use of firearms. This is good PR for the entire shooting sports industry, no matter what brand of firearm, ammunition, the Olympic shooters use. Not to mention the number of kids that see Shooting in Olympics and say, "Mom/Dad I want to do that!"
For more information on becoming a supporting partner of USA Shooting as a business, which includes being recognized alongside other industry businesses and organizations, contact Buddy DuVall (Buddy.DuVall@usashooting.org) at USA Shooting.