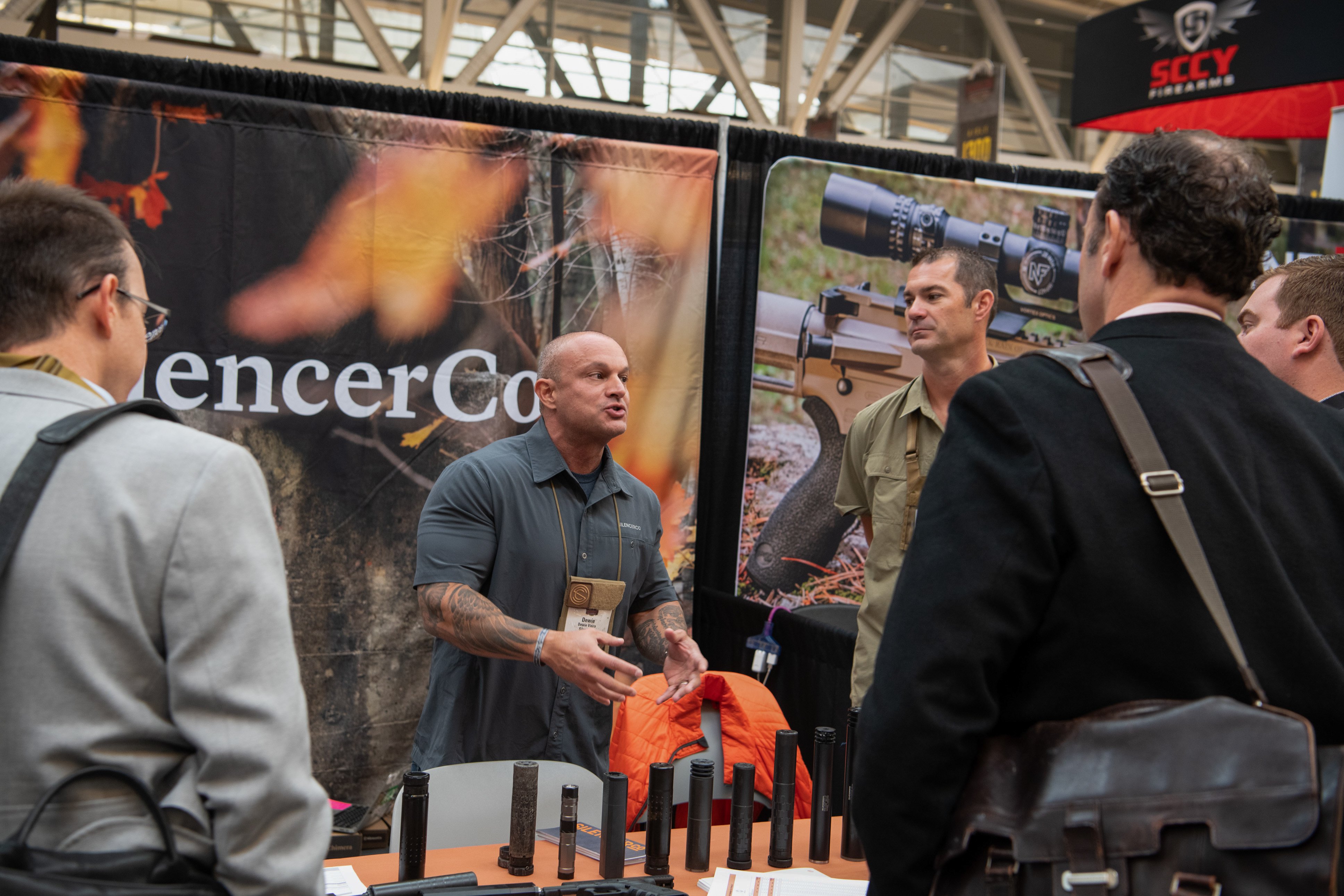 For many exhibitors at the NASGW Expo, this isn't your first rodeo. You've attended the Expo once, maybe twice, or perhaps you are one of the many exhibitors who have been in attendance for decades. Regardless of the number of times your company has exhibited, here are some excellent tips to help your week at the Expo be successful. If you are a first time exhibitor, take notes because success at the NASGW Expo starts long before the actual event.
Understand the Exhibitor Rules & Regulations
This may seem like a pretty basic place to start, but there is a lot of important information in this document, and things are updated each year. Setup times, booth fee schedules, and specifics on the use of space are all listed here. Exhibitors are required to submit a signed copy, so it's best to know these rules ahead of time.
Request Meeting Space
If you are interested in booking space for meetings away from the show floor, be sure to fill out the Meeting Space Request Form. Many exhibitors choose to conduct meetings on the show floor, but if you are planning meetings before the opening of the Exhibit Hall or during setup, you will need additional space. No meetings can be held on the show floor until Wednesday for liability reasons. This extra meeting space is free of charge but does need to be reserved.
Schedule Meetings with Wholesalers Months in Advance
This is a crucial step in exhibiting at the NASGW Expo. Wholesalers are busy all week and need to prioritize their time accordingly. Most are setting meetings months in advance, so don't wait. A list of buyers who attend the Expo can be requested from Meg Pawelski, the NASGW Expo Manager. Exhibitors who fail to book meetings until they arrive at the Expo have a difficult time getting meetings.
Come Organized and Prepared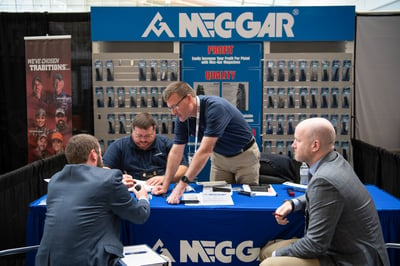 Selling through wholesale is a different beast and should be treated as such. Be sure to have your pricing laid out in advance so you can have meaningful conversations with buyers. We encourage you to have a decision-maker on hand to participate in discussions. In a typical (non-pandemic) year, U.S. and international buyers are in attendance, so be sure to have established buying programs in place for both. Many wholesalers utilize MAP or MTP pricing, so we encourage exhibitors to review these standards to see if it will work for your company.
Network, Network, Network
Relationships in this industry matter, so use your time at the NASGW Expo to start, build, and maintain relationships. Utilize the many networking opportunities offered to you during your time. Check out the Tuesday night NASGW Appreciation Dinner, stop by the show floor Happy Hours, or get to know other attendees at the many after-hours hangouts around the hotels. Chance are you will also have an opportunity to connect with the people you meet at other industry events like Shot Show or the NRA Annual Meetings. Focus on building relationships.
Book Your Hotel Rooms Early
Finally, don't wait to book your hotel rooms. Room blocks typically fill up, so reserve your spot early. Having rooms in one of the affiliated hotels, close to the Expo Hall, will save you time and ensure you are around other Expo attendees, increasing your opportunity to make more connections. If you book late, you run the risk of paying more and having a commute to arrive at the Expo each morning.
The NASGW Expo is a great opportunity to grow your business through two-step distribution. With a little preplanning, you can have a successful week at the Expo. We look forward to seeing you this year in October and hope you utilize these tips.
If you found this blog helpful, we encourage you to check out some related topics: