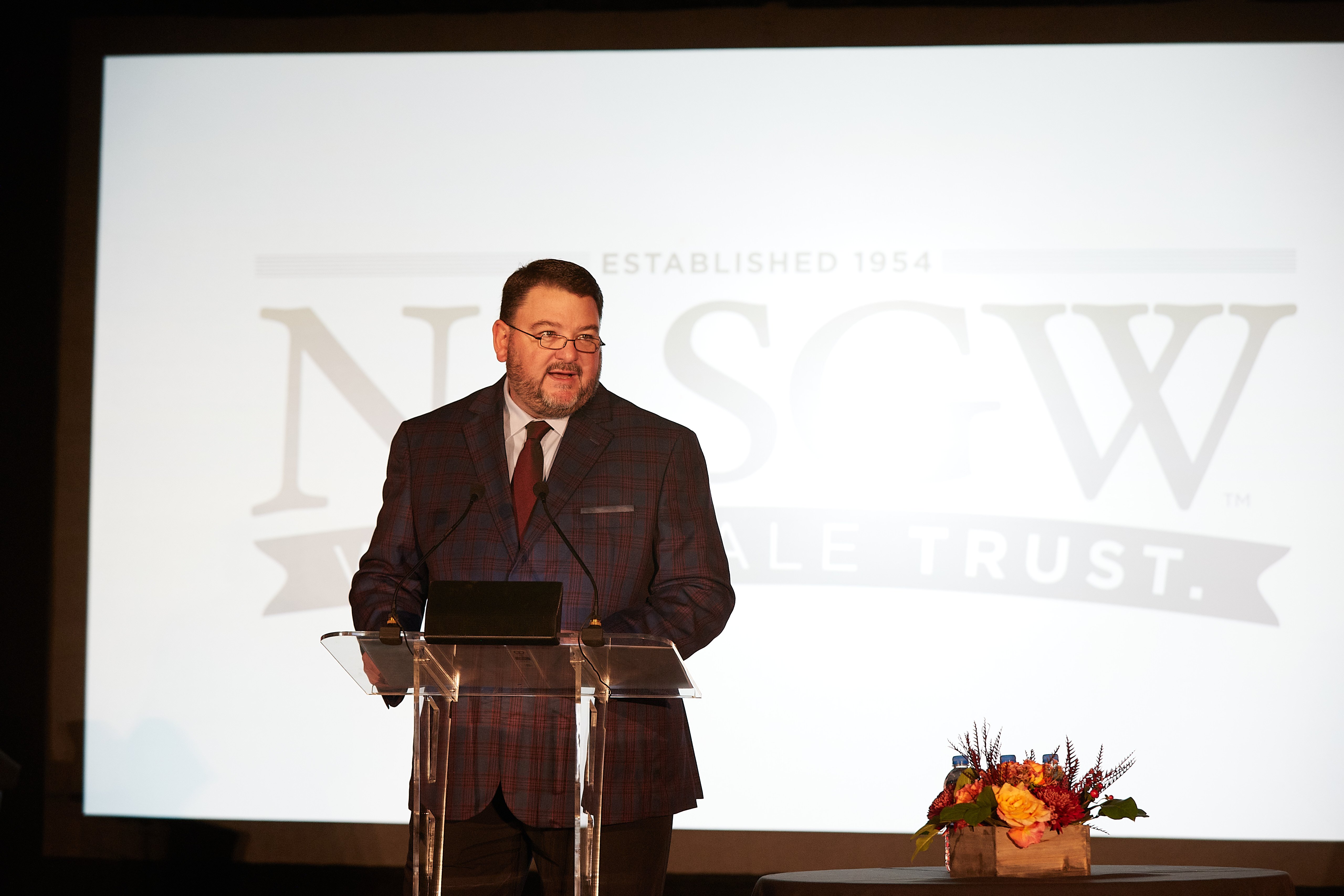 The National Association of Sporting Goods Wholesalers (NASGW), the association representing shooting sports wholesalers, manufacturers, and their trade partners, announced last week, at the annual NASGW Expo, donations to five shooting sports industry organizations, including The National Shooting Sports Foundation (NSSF), Congressional Sportsmen's Foundation (CSF), Walk The Talk America (WTTA), the Youth Shooting Sports Alliance (YSSA), and the American Suppressor Association (ASA).
"We are fortunate in the shootings sports industry to have a lot of great partners," said Kenyon Gleason, NASGW President. "We are proud to support these organizations in the amount of $25,000 each, to help them do great work for our industry."
Donations were chosen by the NASGW Board of Directors and announced during the Annual Appreciation Dinner, an event that kicks off the NASGW Expo and celebrates the top manufacturers and products for the past year.
"We are excited to once again provide donations to our partner organizations across the industry," said NASGW Chairman Chris Means. "The pandemic impacted NASGW greatly and we have been unable to provide donations for the last two years. I'm pleased that we can now support these groups in the form of a donation."
About NASGW
The National Association of Sporting Goods Wholesalers is comprised of wholesalers, manufacturers, independent sales reps, media, and service providers - both national and international - all of whom are primarily focused on shooting sports equipment and accessories. As a trade association representing the business interests of its members, NASGW's mission is to bring shooting sports buyers and sellers together. For more information about the NASGW, visit the association's website at www.nasgw.org.
For More Information Please Contact Us At:
Gregg Alexander
National Association of Sporting Goods Wholesalers
galexander@nasgw.org