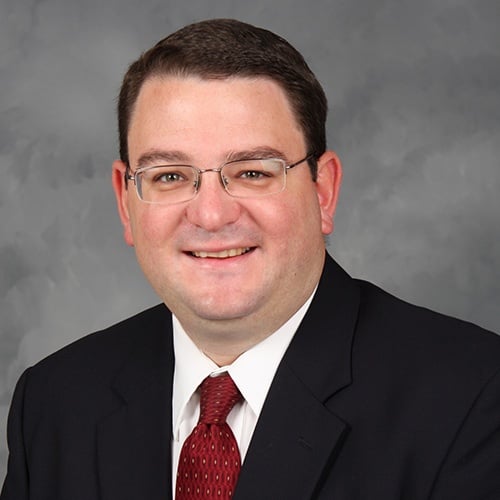 "In order to take things to the next level, you need to become really uncomfortable where you are."

I wrote that down recently in a journal I keep. Unfortunately, I didn't write down where I saw or heard it. But that's something I often do, jot down short notes that strike me as meaningful to my life and work.

I thought this statement was exceptionally relevant right now, because If this is true, then the shooting sports business should be in for a very nice "level up" in the near future.

As I'm sure you can imagine, in my role leading the NASGW, I have the privilege of speaking to people from across the industry on a regular basis. And every year as the Expo draws near, the frequency of those conversations is much more active.