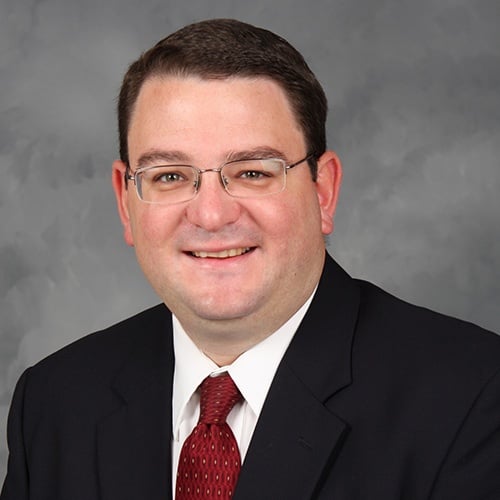 I'm not a philosopher nor a doctoral degree recipient. And I've not spent years studying the inner workings related to the importance of accountability. But it's something I "just know" matters in life, and in business. Call it a gut feeling. I'm sure you have those too.
And if you've ever encountered employers, employees, friends, family, or anyone really, who is not accountable for themselves or their actions, then you absolutely know what I'm talking about.
Around 15 years ago, I had the privilege of taking part in some master's level leadership training when I was working at the University of South Dakota. We had an incredible number of conversations about the types of leaders there are. We talked about those whom we knew. We talked about the kinds of leaders we'd like to become.