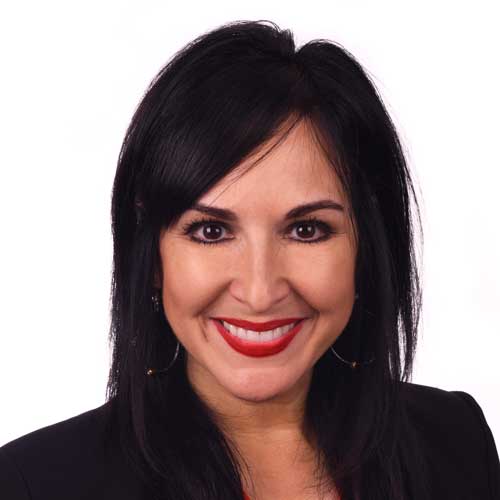 Here we go; we are doing this. That's right, the recovery is underway, and we are all trying to return to "normal" slowly. Put down the bag of chips, the beer can, and the pack of Oreos. Step away from the breakfast table. It's time to get back to your office and a "normal" routine.
(You may define "normal" as you please.)
Who could have predicted that we would have had nearly three months of exploring new ways to juggle our workloads, homeschooling, and practicing social distancing?